Ghazal maestro late Jagjit Singh's wife and a ghazal singer Chitra Singh hosted a party on the occasion of his 78th birth anniversary.

Jagjit Singh was known for his popular tracks like Chithi Na Koi, Hotho Se Chhu Lo Tum, Hoshwalon Ko Khabar Kya and many more.
Justin Bieber in a post-wedding interview with Hailey Baldwin: Sex can cause a lot of pain
On Jagjit Singh birth anniversary, legendary lyricist Gulzar said, "His choice of lyrics and ghazals reflected his inner being. He then expressed the words in the simplest way."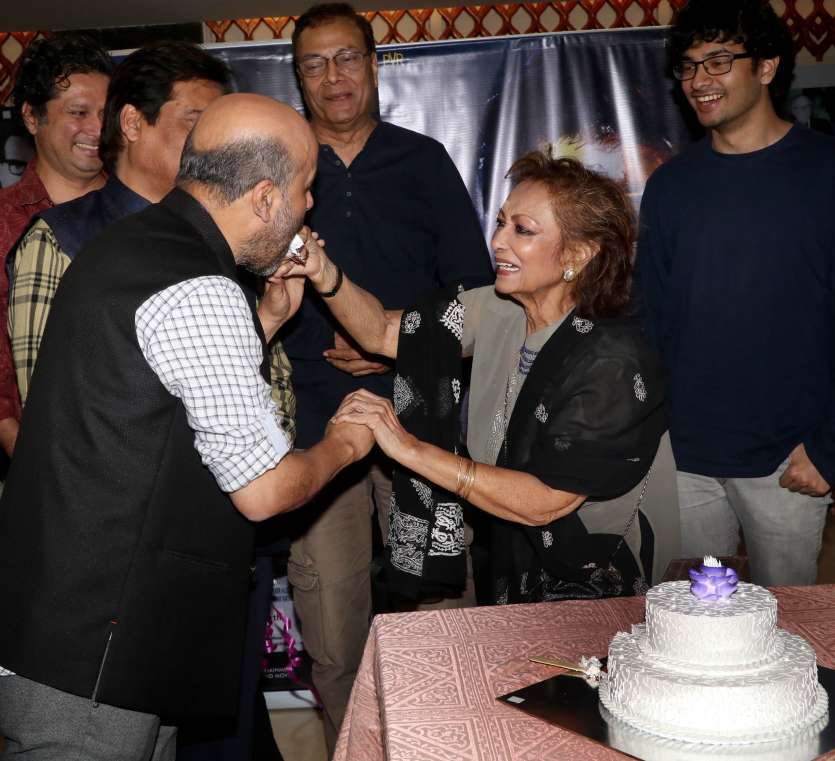 Renowned personality from the music industry attended the occasion.
Rohit Sharma wore number 59 jersey of Vijay Shankar in Auckland t20 as Mumbai Indians ask fans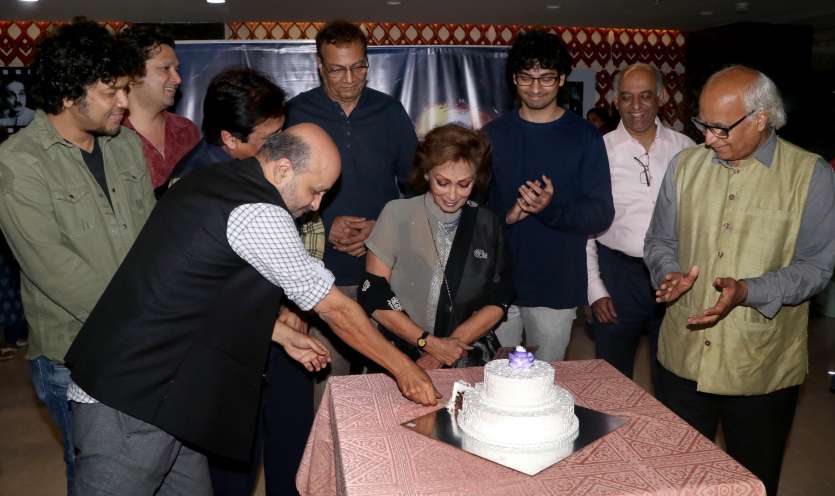 Gulzar, along with other film fraternity members like Chitra Singh, Zakir Hussain, Mahesh Bhatt, Subhash Ghai, Salim Arif and Ameesha Patel paid tribute to him at an event here.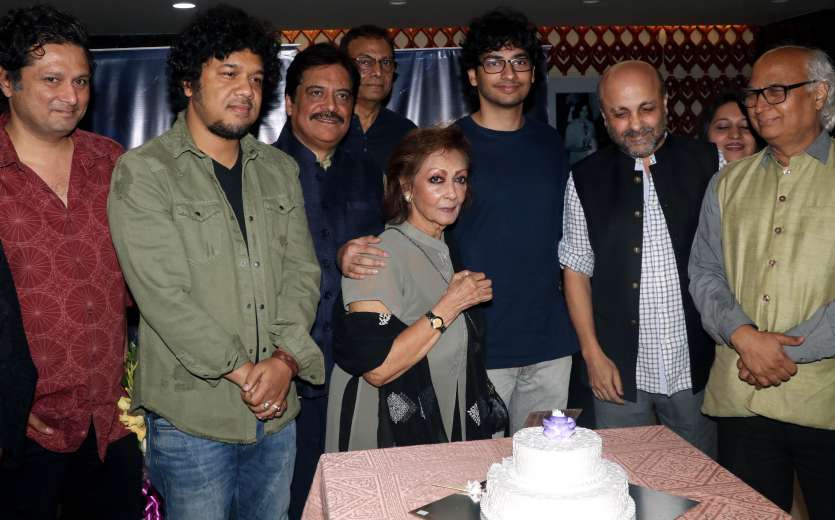 He said that a special 'Jagjit Singh's – Immersive Museum Experience, Film Screenings, Concert Experience' will also be announced
Ex Fleetwood Mac rocker Lindsey Buckingham has open heart surgery, vocal cord damage
Fire at Flamengo training center in Rio de Janeiro kills 10 youth players
Nuggets vs. Sixers odds, line, spread: NBA picks, top predictions, best bets from the model on a 35-19 roll