World number one Simona Halep also went out on Saturday in the third Grand Slam of the year as a victim of vandalism in Wimbledon. With her defeat, now only the seventh of the top ten players in the women's category have survived Carolina Pliscova of the Czech Republic.
FIFA World Cup 2018: Brazil lost against Belgium, Neymar's team surrounded by criticism
Halep suffered a 6-3, 4-6, 5-7 loss in the third round by the 48th ranked Taiwanese Suhui Wei. The 32-year-old Wei, who reached the pre-quarterfinals for the first time, will face Slovakia's Dominika Cibulkova, who beat Belgium's Ilse Mertens 6-2, 6-2.
In other matches, Angelique Curber scored Nooyi Osaka 6-2, 6-4, Belinda Bensis beat Carlo Suarez Navarro 6-1, 7-6, Jelena Ostapenko 6-2, 6-4 to Vitalia, Daria Kastkinina Berti entered the fourth round after defeating Berti 7-5, 6-3 and Sammelagic Aliston Wan, who ousted past champion Muguruja, 6-6, 6-3 to Annett Kontavet.
Zwerev Lloyd, Nadal in final -16 : Spanish star Rafael Nadal, in the third round, defeated Australia's Alex De Minour 6-1, 6-2, 6-4 in straight sets to make it to the last 16. With this, he also retained the number one rank.
FIFA World Cup 2018: England's World Cup Tour, Harry kane Becomes the hero of team
Alexander Zverev lost to Ernest Gulbys 6-7, 6-4, 7-5, 3-6, 0-6. Juan del Potro 6-4, 7-6, 6-3, by Jean-Del Potro, Jiri Wesley scored Fabio Fognini 7-6, 3-6, 6-3, 6-2, and G Simone for Matthew Erden 6 -1, 6-7, 6-3, 7-6 to finish the fourth round.
Divij-Sitak pair in third round, Vishnu-Balaji win
Indian tennis player Divij Sharan and New Zealand's couplet Arteem Sitak, after finishing behind two sets, made a spectacular return to the third round of Wimbledon on Saturday.
Divij-Sitak defeated Julio Peralta and Horacio Jablos in the pre-quarterfinal finals by defeating 5-7 6-7, 4-6, 6-3, 7-6, 6-4 in a match that lasted for three hours and 22 minutes. Created The duo of Vishnu Vardhan and N Balaji suffered a 6-7, 7-6, 6-7, 3-6 loss to Ben McLachlan and Jan Lenard Straff.
FIFA World Cup 2018: Semifinal fixtures
Serena became passionate about not becoming a witness for daughter's first move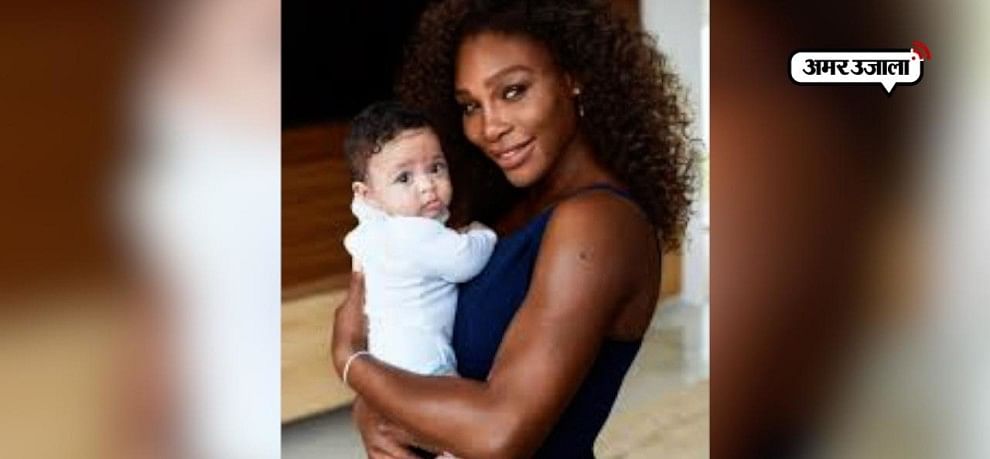 Veteran tennis star Serena Williams is moving towards winning the Wimbledon for the eighth time by reaching the pre-quarterfinals. Due to competition in the competition, daughter Olympia did not become the witness of the first move and she became emotionally crying. She has come with daughter but because of the match preparation, she is away from Olympia most of the time. Serena wrote on twitter: "When she took the first step, I was taking training and she could not see her walking. I cried. '
FIFA World Cup 2018: Croatia enters semi-finals after 20 years, Russia's dream breaks
FIFA World Cup 2018: The Kick of Ivan Rakitich, which broke Russia's dream
FIFA World Cup 2018: RUSSIA vs CROATIA, Half Time, Cherishchev-Kramerich became Hero, Russia and Croatia score at 1-1