The Football World Cup in Russia, 2018, is called the World Cup with unexpected results, it probably would not be wrong. In the first round of the World Cup, where the current champion Germany came out, with the start of the knockout stage, there was a resurgence of teams like Argentina, Portugal and Spain.
At the same time, the desire to win the World Cup of many big stars associated with these teams remained incomplete. Lionel Messi and Cristiano Ronaldo have not been able to hold the World Cup trophy in their hands.
FIFA World Cup 2018: England made history, England defeated Sweden 2-0, after 28 years England in semifinals
Both of these players have played four World Cups but both the players have failed to score in the last 16 rounds. Now, if these two players play four years later in the World Cup in Qatar in 2022, then 31-year-old Messi and 33-year-old Ronaldo will definitely try their luck.
However, the way the football game is changing rapidly, it does not feel that both of these players are feeling fulfilled. Both of these players have won the title of Best Footballer in the Football World Cup but have not been able to give their country a World Cup.
FIFA World Cup 2018: Harry Maguire becmome hero over England win against sweden, hit first international goal
But it is not that this misfortune is only with these two players, even before them, there are many great players who have played the role of the iron in the whole world but could not bring the World Cup to their back.
Johan Cruff (Netherlands)
Johann Cruff, of Holland wearing orange jersey, is considered to be the best footballer in Europe's history. He led his team in the World Cup played in West Germany in 1974 and due to his strategy of 'Total Football', he conveyed the victory to Holland to the final.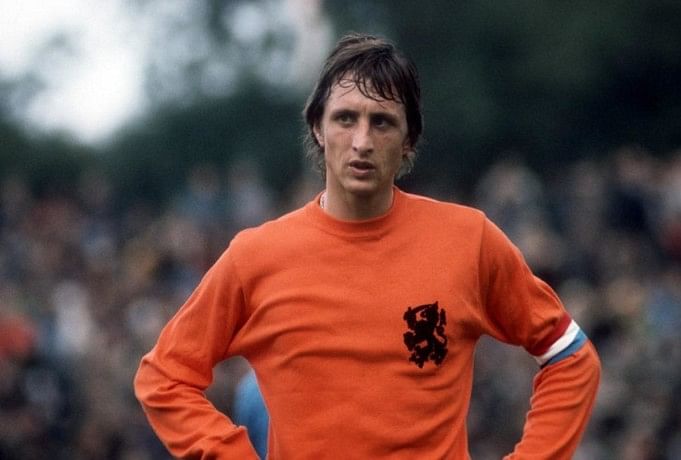 ENGvIND: England defeats India in second T-20, equal to series 1-1
But in this historic match his team lost 1-2 to Germany. Crew won the title of Golden Ball thrice, but he never won the World Cup.
Ferense Puscas (Hungary-Spain)
Puscas is known as an all-time best forward player. He gave his team gold medal in the 1952 Olympic Games, and two years later, his team reached the finals in the Football World Cup played in Switzerland in 1954.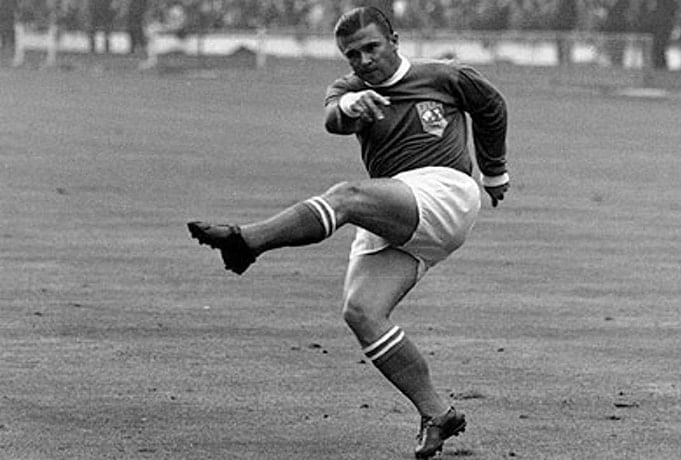 Shahrukh's daughter Suhana, trolls on bikini photo, says, "You are a muslim , have some shame on you"
In this match, his team was a strong contender but he lost to West Germany here. In 1962 Puskas took the citizenship of Spain and also took part in the World Cup played in Chile this year, but here too, he can not win the World Cup.
Alfredo di Stefano (Argentina-Spain)
FIFA included De Stefano in the top five footballers of the 20th century. The list included Pele, Maradona, Cruff and Bachenobor. Despite being the best footballer, D Stefano never played the World Cup.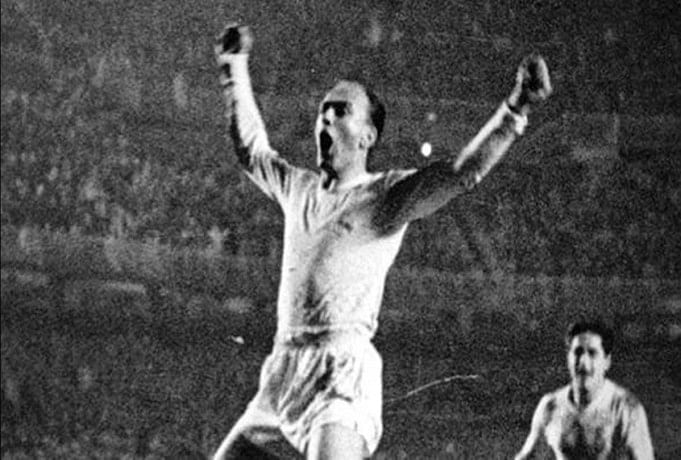 Akshay Kumar patriotic sports drama movie gold, first song naino ne baandhi out
Earlier, he played for Argentina but in the meantime Argentina did not participate in the World Cup in the 1950s and 1954 World Cups. After this, D Stefano took the citizenship of Spain to leave Argentina, but unfortunately did not leave him and Spain could not qualify for the 1958 World Cup. Four years later, D Stefano did not play due to injury in the World Cup in Chile.
Eusebio (Portugal)
Eusebio was born in Mozambique, at that time there was the rule of Portugal. Eusebio is considered to be the first great footballer of Portuguese football. In 1965, he was selected as the best player of Europe.
FIFA World Cup 2018: Russia vs Croatia match preview
A year later, in the World Cup held in England, with the help of Esebio's best game, Portugal's team reached the semi-finals, but here England defeated them 1-2.
George Best (Northern Ireland)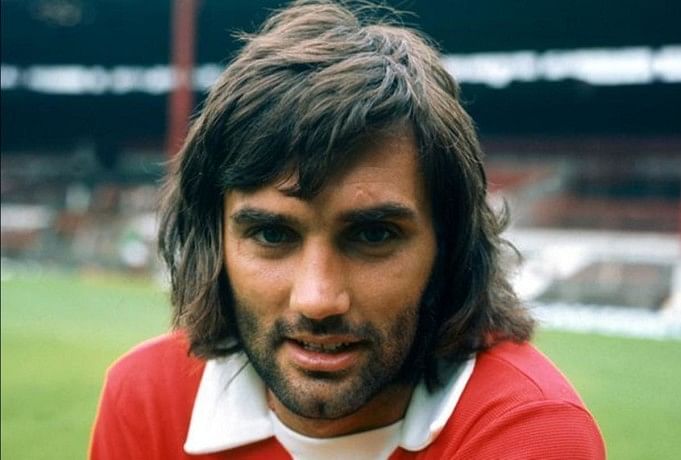 This great Northern Ireland footballer could never take part in the World Cup. Although he teamed with Dennis Lloye Bobby Charlton to make his team Manchester United champions in the 1968 European Cup. This year he was also chosen as the best player of Europe.
Macro van Baston (Holland)
Macro participated in only one World Cup. This World Cup was played in Italy in the year 1990. Prior to this, Van Bethon had won his European Championship title in 1988. In 1992, he was selected as the best player in the world and he won three times the Golden Ball.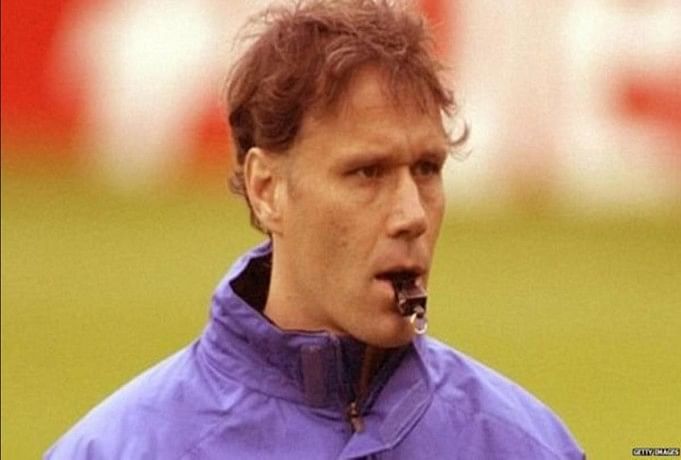 FIFA World Cup 2018: England vs Sweden quarter final match preview
But in 1993, when he was only 28 years old, a serious injury sustained in the collision ended his career. Apart from all these players there were also other great players who could not win the World Cup, such as Paulo Meldini (Italy), Luis Figo (Portugal), Zico (Brazil), Roberto Bagio (Italy) and Michael Platini (France).
FIFA World Cup 2108: After Maradona, Kempas is also interested in becoming coach of Argentina
Wimbledon: past champion Mughurja, Venus and Keys out, Serena in the pre-quarterfinals
Rani will take over as the head coach of the Asian Games